Drillysis is no longer in development.
---
Drillysis is the first in a collection of Software applications and services,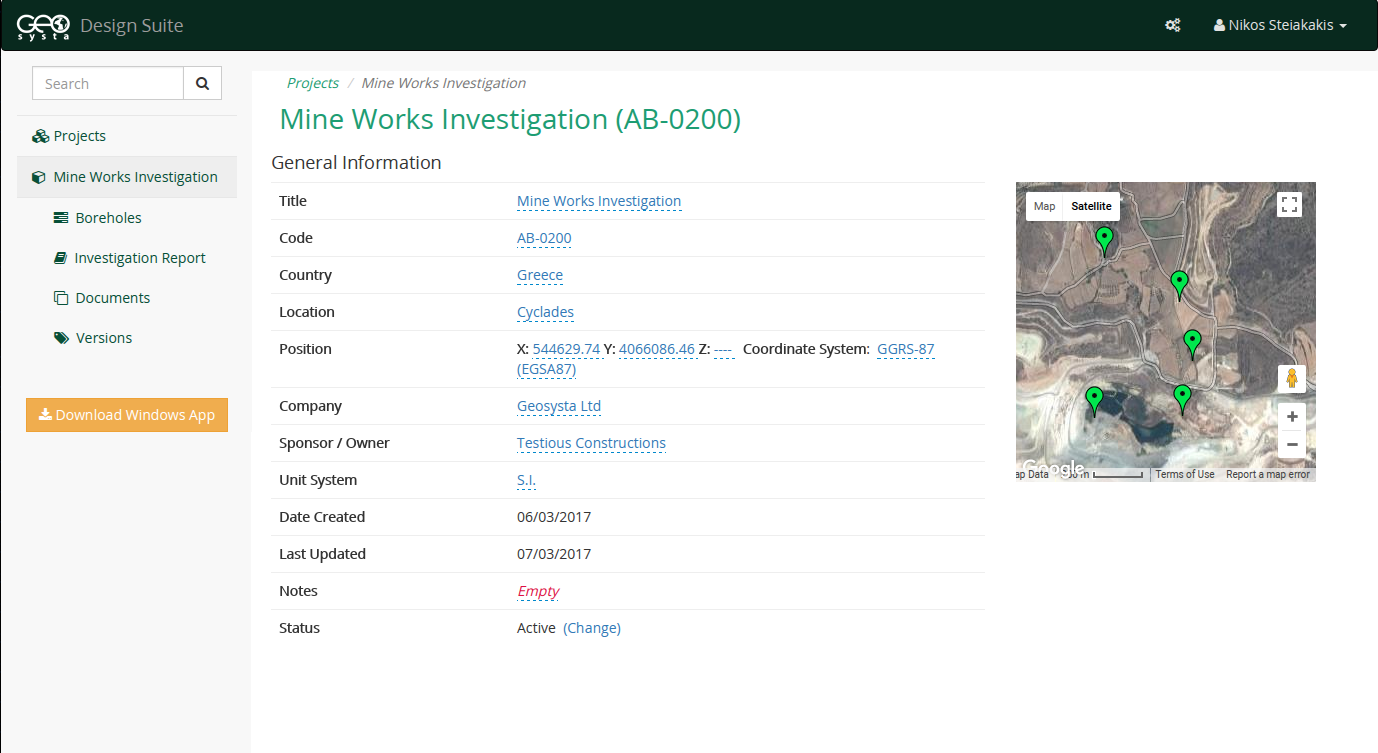 developed by Geosysta, to help Geotechnical Engineering professionals to take full advantage of modern software technologies.
Drillysis in its core is a borehole logging application, designed and developed to make the cumbersome task of borehole logging fast, easy and dare we say… fun!
Users can create and manage their borehole logs either via the web interface using just a browser in their work or home computers, or even out in the field using modern day tablets and mobile phones. All data is centrally stored and accessible in real time, enhancing the collaboration between team members.
We have also created a windows application that makes creating and editing logs really easy with point and click interfaces, real time log rendering, editing and centralized storage.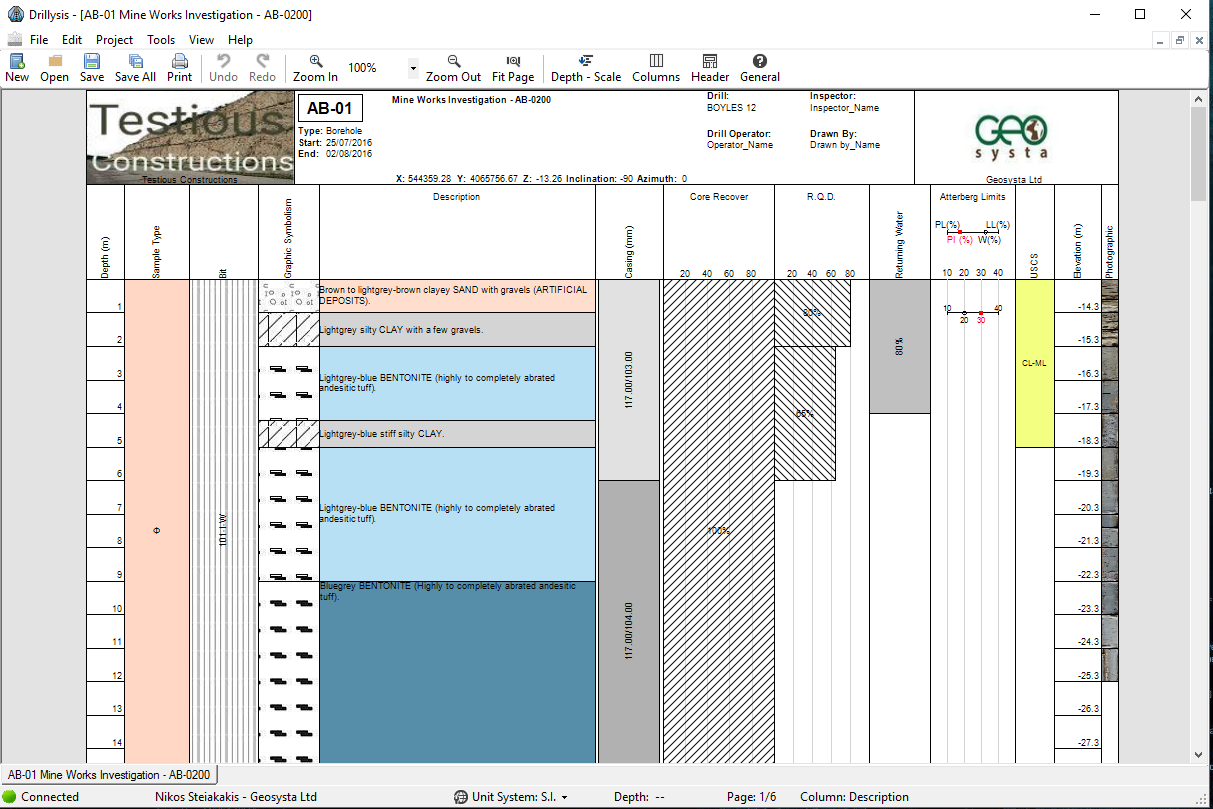 Centralized Storage and Management
All borehole logs are stored in a cloud service, making them accessible to the users from anywhere they work.
The web interface provides easy access to the user's account and data using just a username and password. Whether on a desktop computer, laptop, tablet or mobile phone, users are presented with a responsive web interface to make data access and editing as easy as surfing the web.
The windows application is also connected to the centralized data repository using internet services, allowing users to work with their windows laptops or desktops either from the office, home or even outdoors as long as they have an active internet connection, while utilizing the application's full potential for editing borehole logs.
Project Database
The Drillysis suite is more than just a borehole logging application,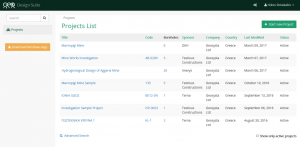 since it provides a full blown project database. Users have access to their projects categorized by many kinds of attributes such as customer, geographical location, dates and many more. Easy access to past projects, reports and data, as well as real time collaboration on ongoing projects is possible using the Drillysis suite.
---
Drillysis is no longer in development.