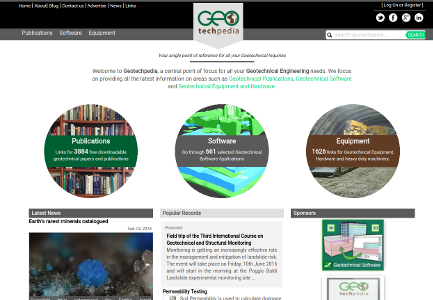 When we founded Geosysta, one of our first goals was to create a central point of focus for all geotechnical engineers, geologists and mining professionals. So we created Geotechpedia.
Geotechpedia started out as an online inventory for Publications, Software products and Geotechnical Equipment, Hardware and heavy duty machinery for the Geotechnical Engineering professionals.
Throughout its course, Geotechpedia steadily grew in popularity and traffic flows, more sections were added and we are proud to say that currently Geotechpedia is one of the most popular online destinations for Geotechnical engineers, Geologists and Mining Professionals around the world.
During the past year, Geotechpedia's users' origin was as follows:
Americas 31.6%
Europe 30.8%
Asia 26.4%
Oceania 6.3%
Africa 4.9%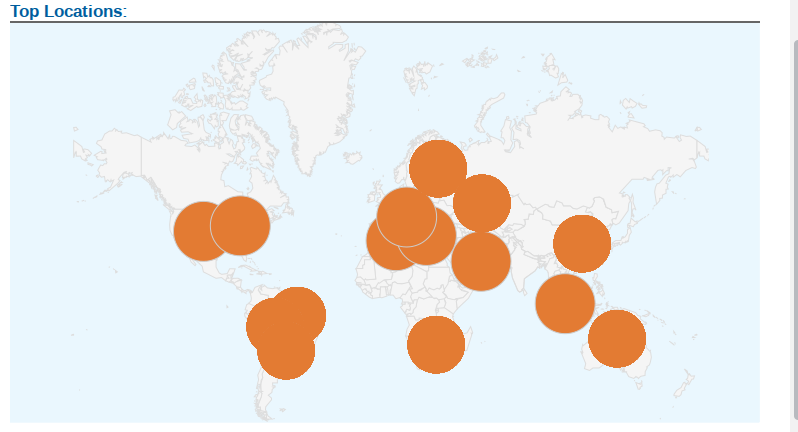 2014 – 2017 Pageviews Statistics